VIDEO STREAMING
Integrated Digital Solutions (IDS) offers advanced Video Streaming services, ensuring seamless, high-quality internet delivery. Specializing in optimal performance across devices, we utilize cutting-edge encoding technologies for low-latency, high-quality streams. Our comprehensive solutions cover content management, distribution, analytics, and monetization, catering to a diverse clientele and enhancing user experience for broader audience engagement.
CLOUD SOLUTIONS
Integrated Digital Solutions (IDS) delivers bespoke Cloud Solutions, optimizing businesses for digital transformation. Specializing in cloud technology implementation with platforms like AWS, Azure, and Google Cloud, we offer design, migration, optimization, and management services. Our expert team ensures solutions are tailored for operational agility and security. With continuous support, IDS adeptly aligns cloud environments with evolving technologies, making us a trusted partner in cloud computing.
SOFTWARE ENGINEERING
Integrated Digital Solutions (IDS) excels in Software Engineering, creating tailored, innovative solutions. Our expert team of developers, architects, and UX/UI designers employs agile methods and the latest technologies to develop custom applications, system integrations, and upgrades. We focus on collaboration, scalability, security, and user-friendliness, ensuring our software not only meets current needs but also adapts to future advancements, driving long-term digital transformation and success.
DATA ANALYTICS
Integrated Digital Solutions (IDS) excels in Data Analytics, transforming data into actionable insights for strategic decision-making. Our experts utilize advanced analytics, machine learning, and visualization to analyze large datasets, revealing key patterns and trends. We offer predictive analytics, business intelligence, and customized data-driven strategies, empowering clients with data-backed decisions to enhance performance and efficiency, ensuring they stay competitive and technologically ahead.
AI & MACHINE LEARNING
Integrated Digital Solutions (IDS) is a leader in AI & ML, specializing in Generative AI, Anomaly Detection, and Predictive Modeling. We harness these technologies to revolutionize business operations, from creative solutions to complex problem-solving. Our expertise enables clients to identify trends, manage risks, and make informed decisions, driving growth and innovation in the evolving digital landscape.
QUALITY ASSURANCE
Integrated Digital Solutions (IDS) offers a comprehensive Quality Assurance (QA) practice, ensuring the reliability and performance of software through extensive testing, including functional, performance, security, and usability. Utilizing the latest tools and methodologies, our expert team proactively works throughout the development lifecycle to identify and resolve issues early. We're committed to delivering defect-free software with a seamless user experience, enhancing quality and reliability in every project.
We've worked with some great companies…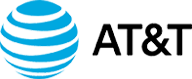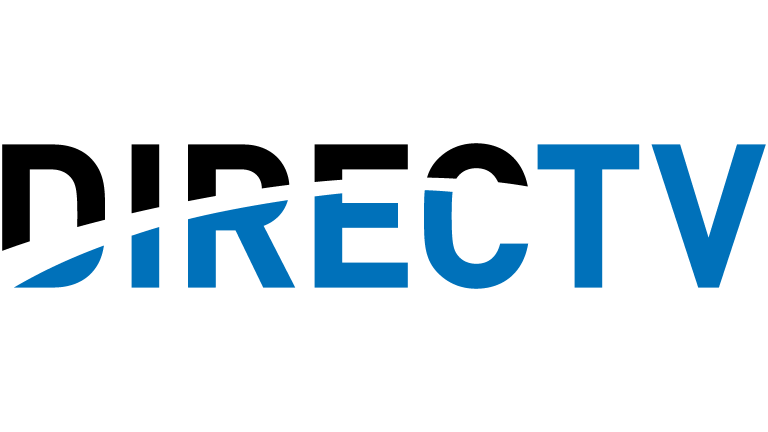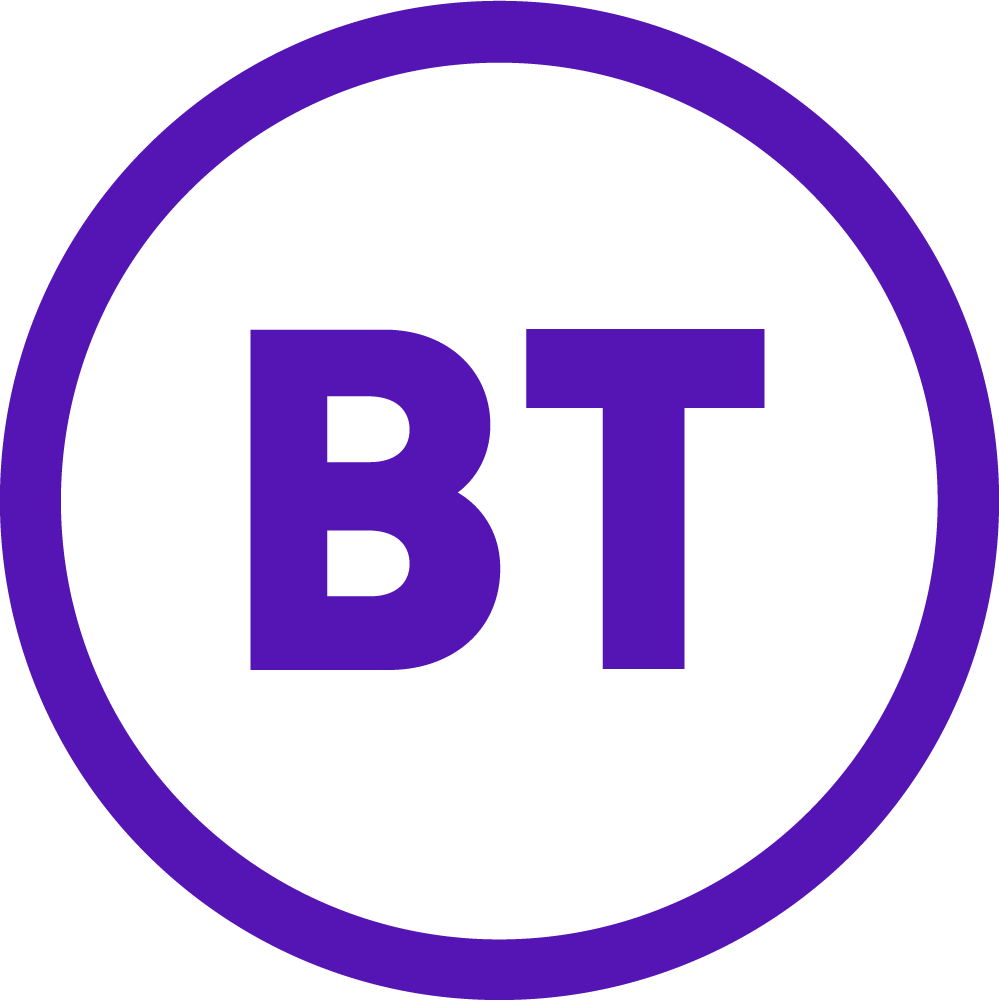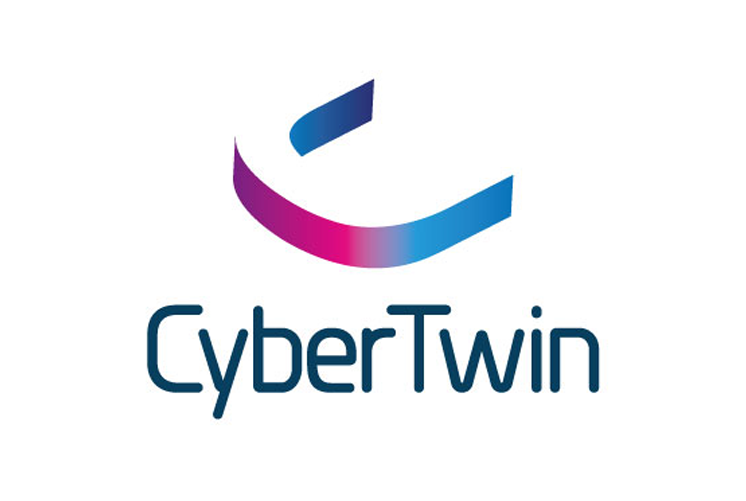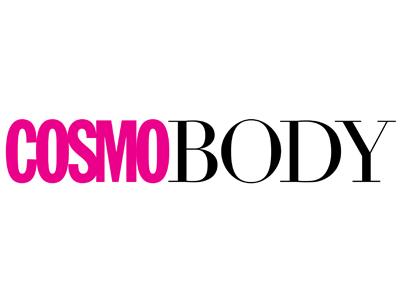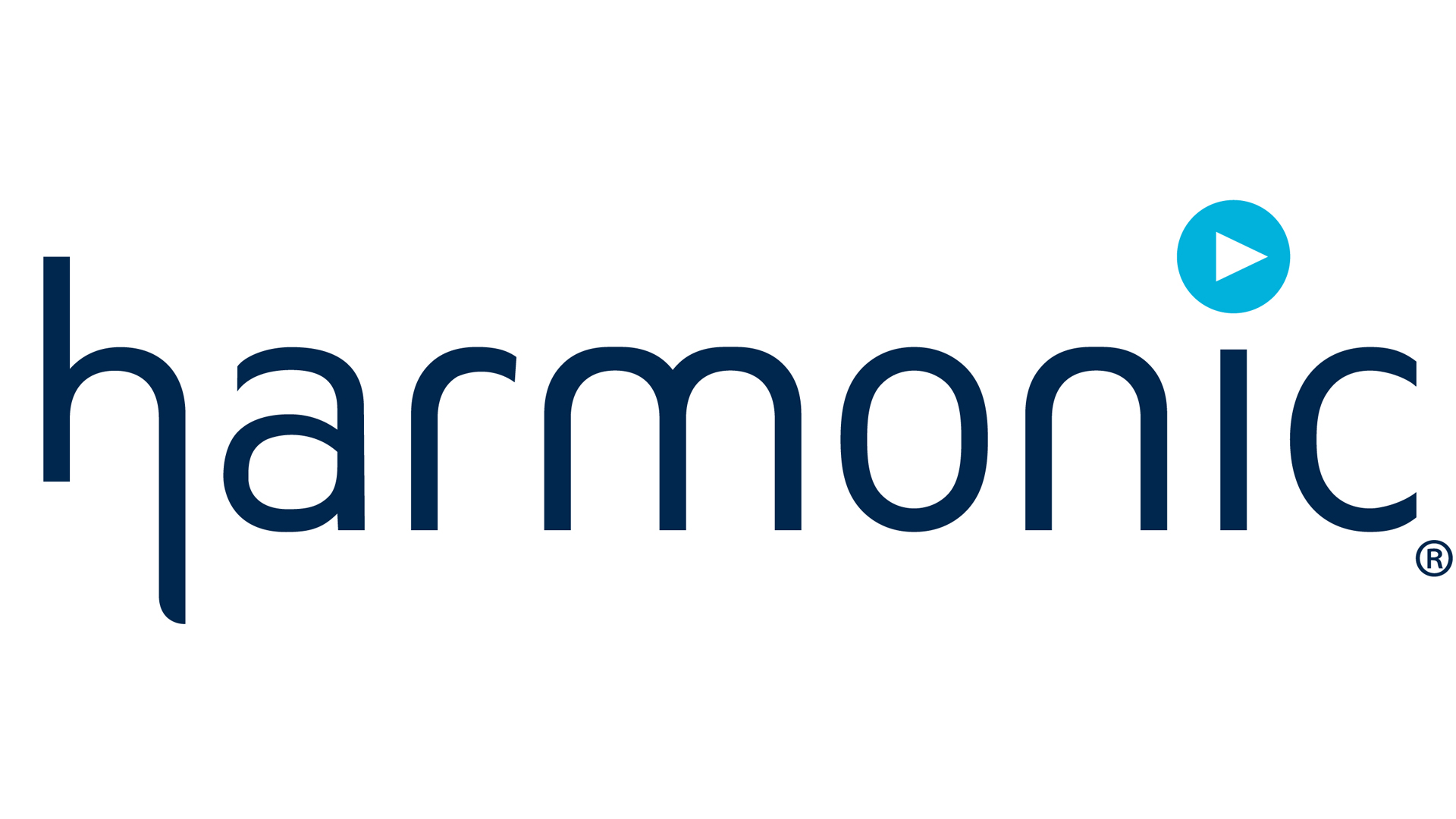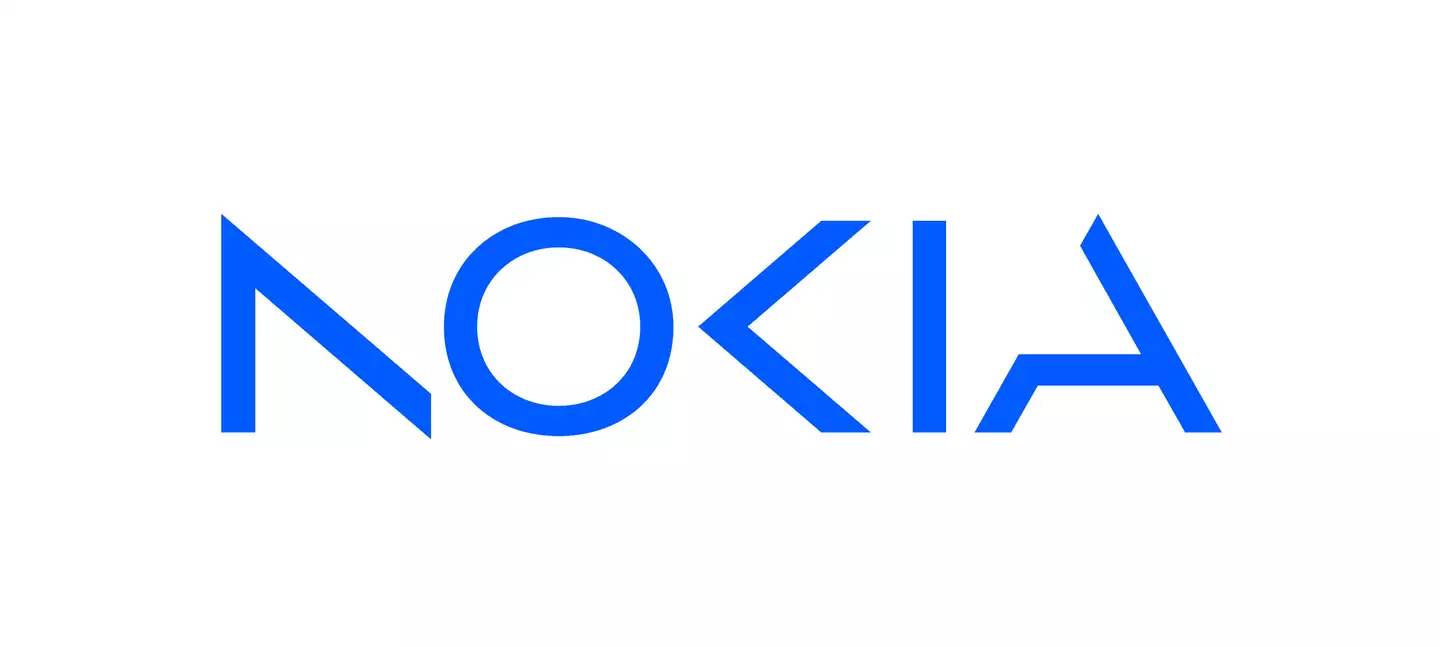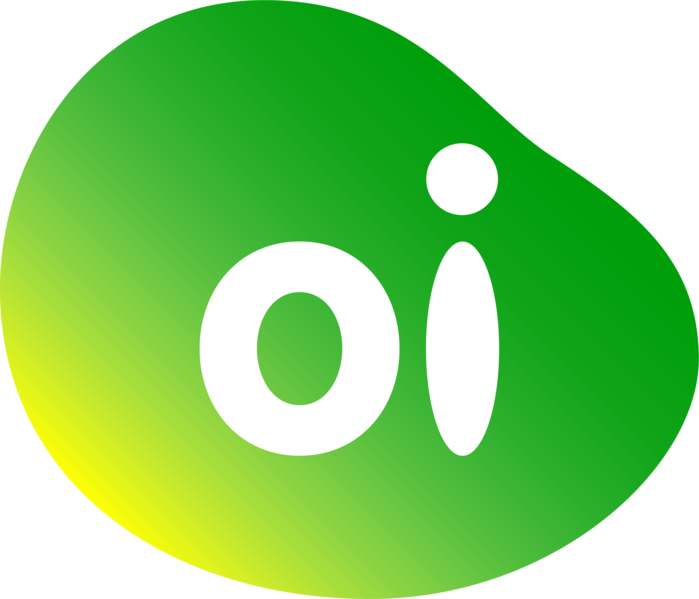 "IDS provided exceptional program management throughout a challenging project, helping us deliver our STB software solutions and software stack for our US-based Operator client. Across all projects, IDS has always provided unwavering commitment and expertise."
"Grateful for the seamless implementation of a robust system that efficiently ingests IoT sensor data, ensures traceable and secure storage, and consistently delivers valuable predictions and insights, enhancing the foundation for our digital twins."
"IDS provided exceptional program management throughout a challenging project, helping us deliver our STB software solutions and software stack for our US-based Operator client. Across all projects, IDS has always provided unwavering commitment and expertise."
"Grateful for the seamless implementation of a system that efficiently ingests IoT sensor data, ensures traceable and secure storage, and delivers valuable predictions and insights, enhancing the foundation for our digital twins."